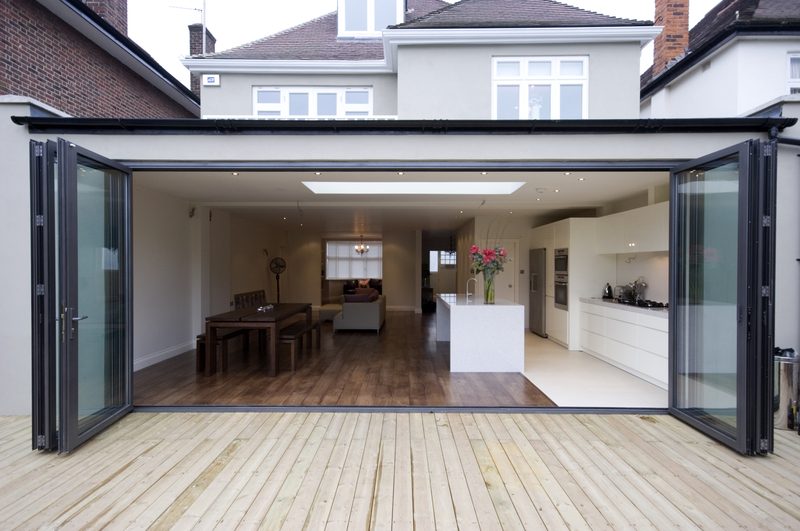 Increase the value of your property with an extension
In addition to expanding your living space, an extension can add value to your property should you wish to sell in the future. The team at Synnott Construction can manage the whole project, ensuring a build that matches the style of your home. Our team has a considerable amount of experience in this field and are dedicated to helping you find the best way to maximise your property's potential.
From the initial planning and consultation through to the finishing touches, we're with you every step of the project. We'll take into account your specific requirements and create a solution that works for you, within your budget. Using the best quality materials and products, we can create an incredible new space for you to enjoy. We also work on new builds. Contact us for more information.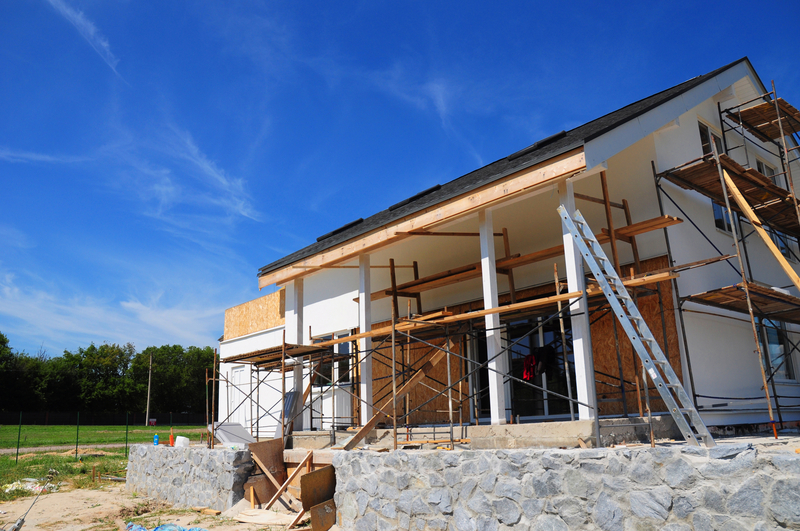 Change your home for the better
No matter how well you care for your home, over time both the interior and exterior will begin to show the signs of wear and tear. With the expert team at Synnott Construction, it's easier than ever to breathe new life into your home. All our property renovations are fully tailored to suit your specifications and budget. Just let us know if you have anything specific in mind. From designing bespoke bathrooms to remodelling your kitchen, we can take care of any and all of your requirements. Contact us today to schedule an appointment.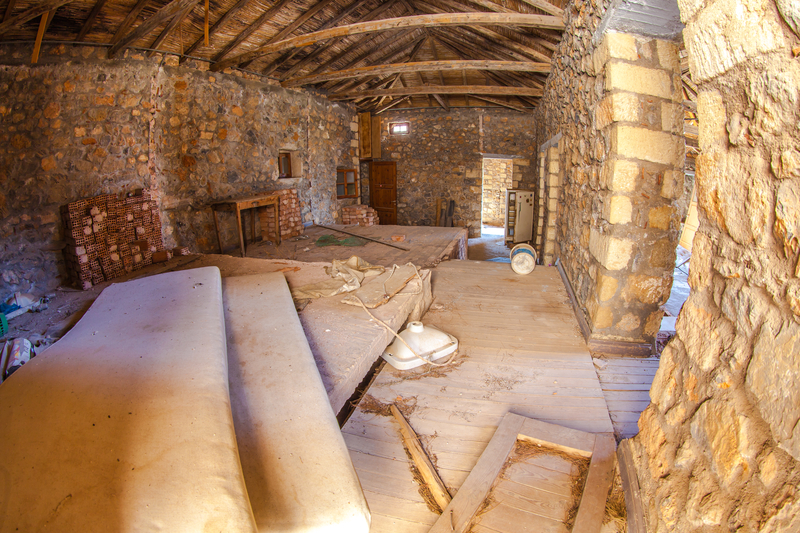 Refurbish your home today!
With over three decades of knowledge and experience, we can carry out an extensive range of refurbishment work of all kinds. We can transform old walls, ceilings and chimneys that might be harder to access.
These affordable refurbishments can improve the appearance and boost the value of your home. All you have to do is contact our team, discuss your requirements and we'll make sure you get the service you deserve.
Our renovation and refurbishment work includes:
All aspects of general building
Loft refurbishments and conversions
Groundwork including patios, fencing, decking and walls

Wanting to refurbish or renovate your house?