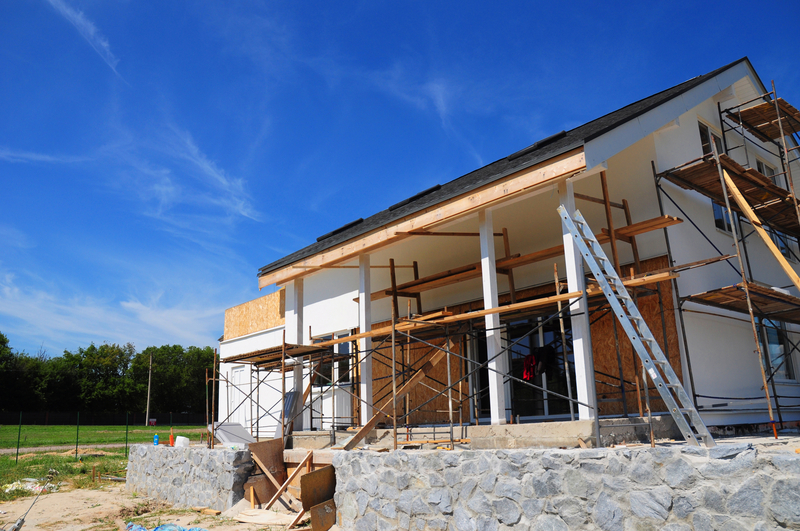 Commercial builds of all kinds
Creating a practical, attractive, purposeful and striking business building takes a construction company with the right experience, skill and expertise. Based in Belfast, Synnott Construction is a local building company providing you with all of these qualities and more!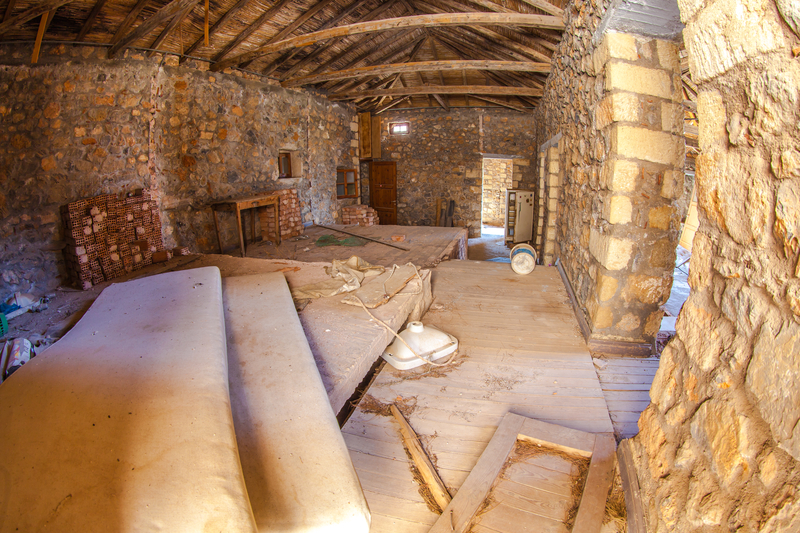 Years of experience
Our experienced team of builders have been in the construction business for decades and will work with you every step of the way to ensure you get a great end result. From retail shops and leisure centres to healthcare facilities and office buildings, we can do it all. You can depend on us to deliver quality workmanship at competitive rates.
Our commercial building services include:
Extensions and conversions
Design and construction of new builds

Need building work for your busniess?
Creating an ideal space for you to build your business is easy with the help of our construction experts! Call us on 07711 744 522 or 02890 598 029